BRAND INTRODUCTION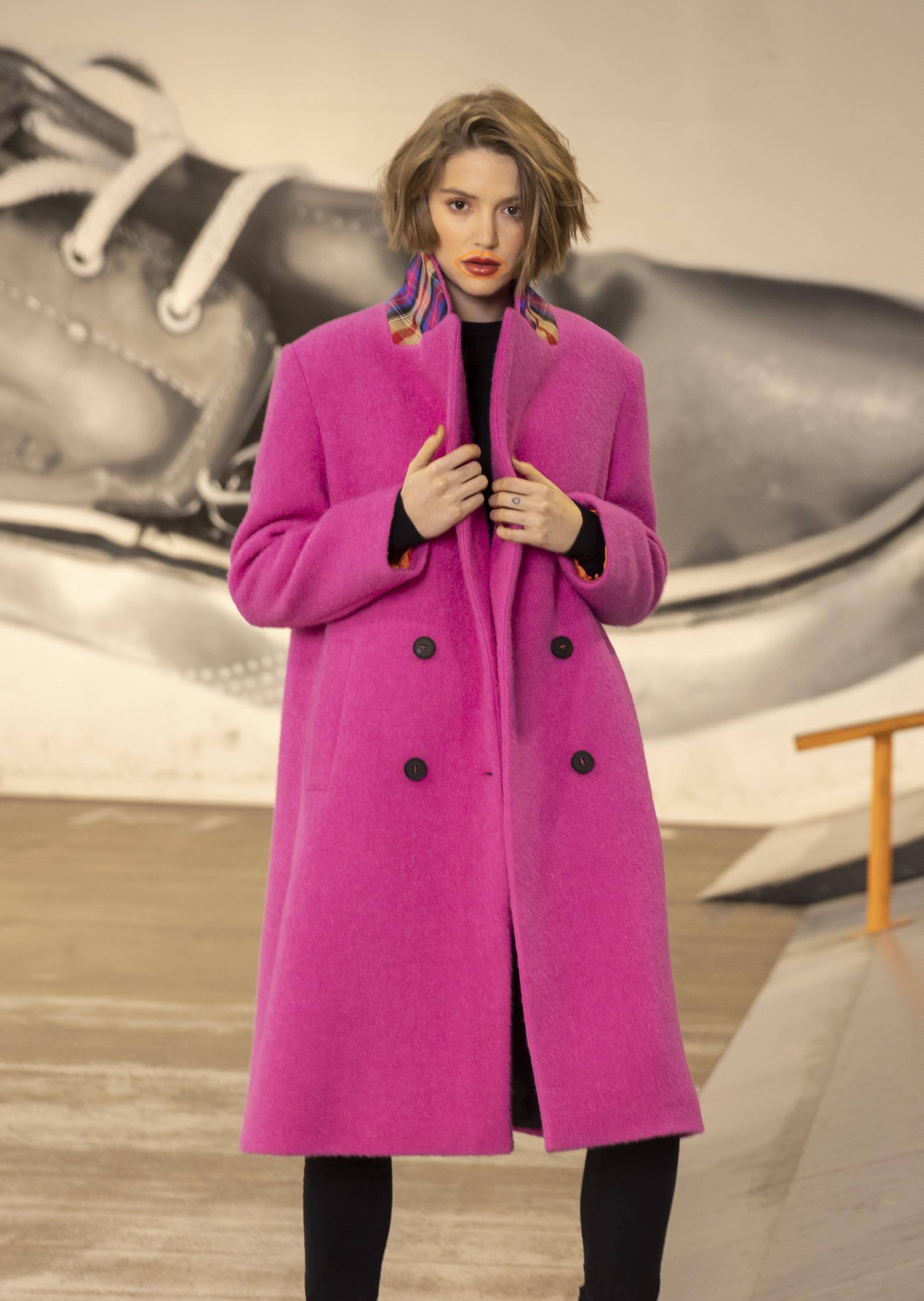 Maison Lener is a French Brand expert in coats and Trench founded in 2009. Refined and Modern, The brand boldly relies with creativity, on the exceptional know how of the family manufacture which meticulously enriched decades after decades its expertise and archives over three generations, according to the trends and innovations. An outstanding choice of precious fabrics selected among alpaca, pure virgin wools and cashmere are declined over comfortable and warm fashion coats.
With a perfect and structured cut and a strong graphic spirit Maison Lener revisits every year the must have item of your wardrobe with a touch of boldness. The expert hands of the French coat House, have fashioned over time a spectrum of know-hows giving the opportunity to the creative designer to express all the daring exploits in all fabrics and colors thus expressing a very special style: The MAISON LENER Style
The fall winter 2019-2020 collection is inspired by urban spaces and their lifestyle. Between refinement and outrageousness, this collection underlines Maison Lener Style: Iconic finishing details, the unique French know how and this little touch of boldness, so recognizable of the house.
法国高级时装品牌Maison Lener创立于2009年,设计师们以创新为己任,将精细的做工和大胆的创意有机结合,制作出的每件大衣都凝聚着这个法国时尚世家三代人的匠心。
从选料、设计到最后的剪裁成衣,Maison Lener致力于在每一个环节带给顾客既舒适又时尚的衣着体验。最新的2019-2020秋冬系列主打都市风格,Maison Lener对经典的堑壕大衣进行改良,大胆采用新的配色方案,并巧妙地将闪光面料、斑马纹、兜帽等元素进行混搭,创作出了以羊毛、阿尔帕卡羊驼毛、及山羊绒面料为主题的多个大衣系列。
Maison Lener十分重视海外市场,目前其在中国已经拥有两家精品店,均由知名设计团队打造,它们分别位于美丽的大连海滨和极富历史韵味的上海原法租界。同时Maison Lener在北京还设有时尚体验中心。
https://maisonlener.com/en/
max_zheng@hotmail.com