BRAND INTRODUCTION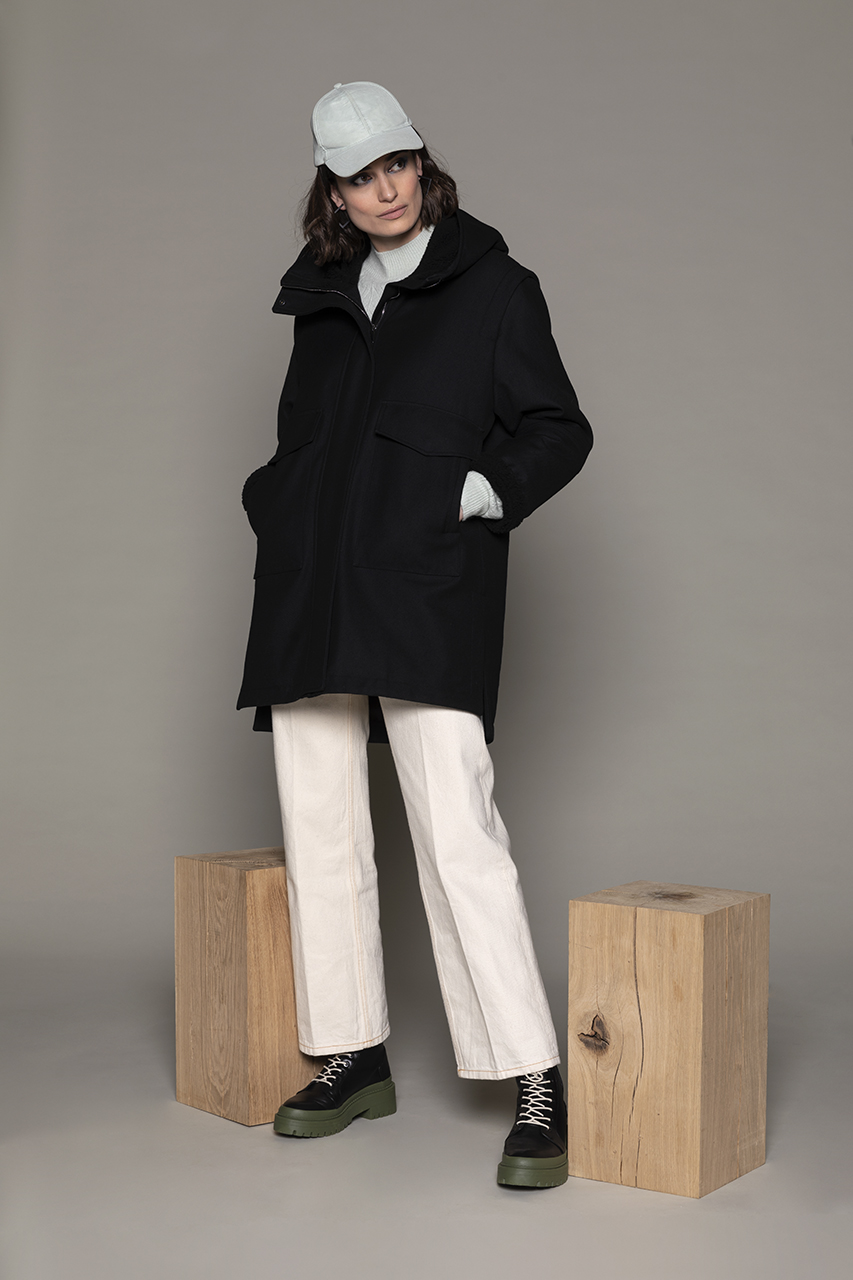 MAISON LENER is a French coat and trench expert, revisiting from season to season, the true classics with exceptional fabrics. It boldly relies with creativity, on the exceptional know how of the company set by the family, who enriched over three generations the archives according to the trends and innovations.
MAISON LENER是来自法国的外套和风衣专家,每季的新品都以非凡的面料与剪裁重现经典。 品牌大胆地依靠创造力,追随潮流趋势和创新,通过三代人精心积累的家族技艺,丰富了产品系列。
A wise choice of fabrics is shaped in comfortable and trendy coats. Perfectly structured cut, a strong graphic spirit, Maison Lener boldly reinvents the master piece of our wardrobe: subtle colors, sometimes daring, played in straight or deconstructed shapes: a wise mix which signs the particular style of the house, the Lener Style.
品牌舒适与时尚兼具的外套都采用的是精挑细选的高级面料,拥有完美的剪裁和大胆的图案设计。 Maison Lener通过微妙的色彩和大胆的设计,重现了女人衣橱中的重要角色-羊毛大衣的经典。偶尔也会选用大胆的色彩与不同寻常的版型,Maison Lener的标志性特色正是品牌巧妙地混合了各种风格。