BRAND INTRODUCTION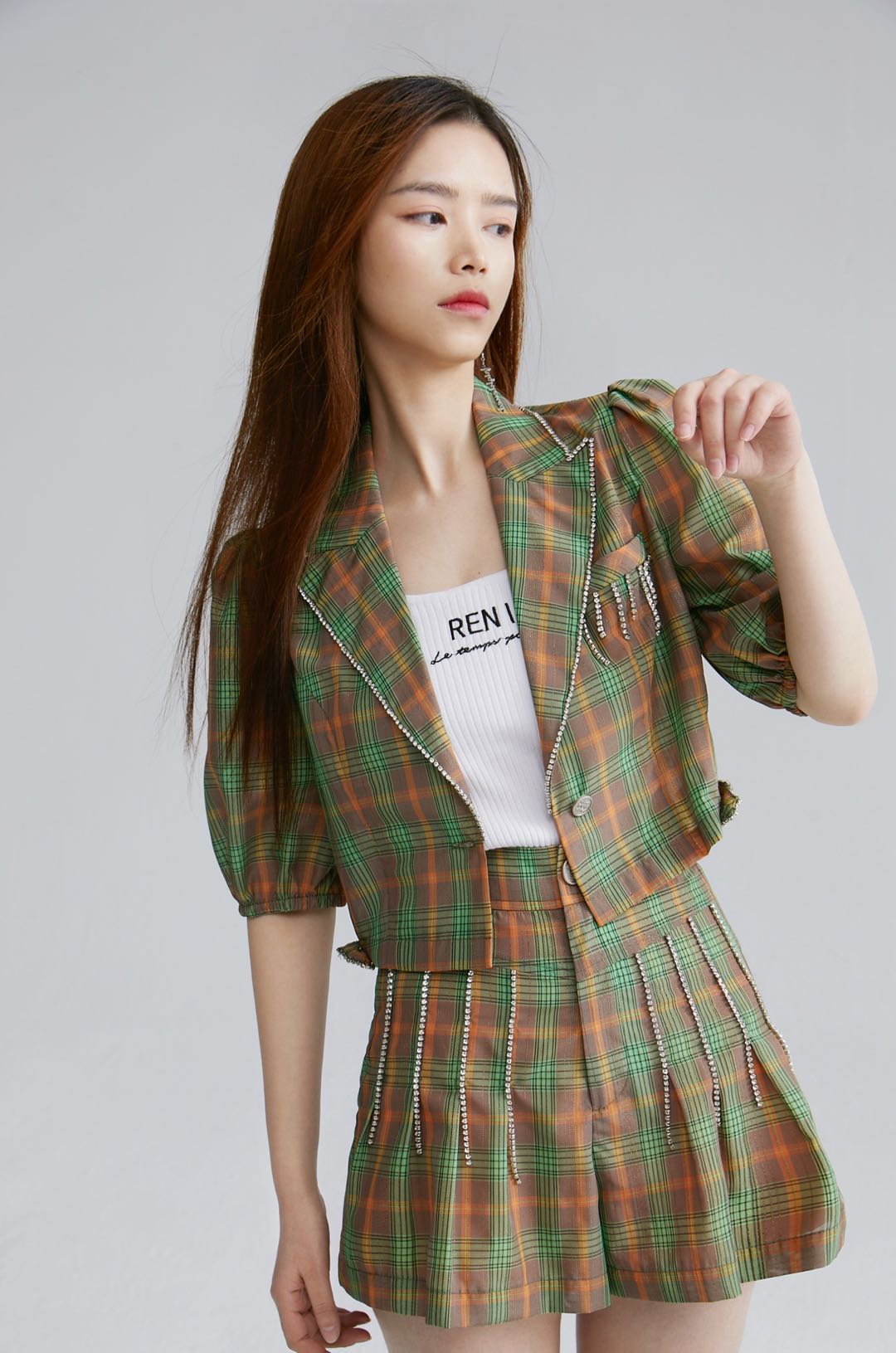 2013年创建于时尚之都上海
由设计师Jarven独立创立的轻奢女装品牌 坚持自主的原创设计
以"守护神R比、人物Jarven、当季植物花卉"三个 DNA为基础元素
每季度根据不同的故事主题
进行新的面辅料创作
品牌设计风格 把休闲的帅气与甜美女人味完美糅合 呈现Reni独有的气质
Founded in 2013 in Shanghai, the fashion capital.
The luxury women's wear brand, created by designer Jarven, insists on its own original design.
Based on three DNA elements: "Patron Saint R ratio, Jarren character, seasonal plants and flowers" , each quarter according to the different story topic, carries on the new fabric creation,
The brand design style, the leisure handsome and the sweet feminine Flavor Perfect Blend, presents Reni unique temperament.