BRAND INTRODUCTION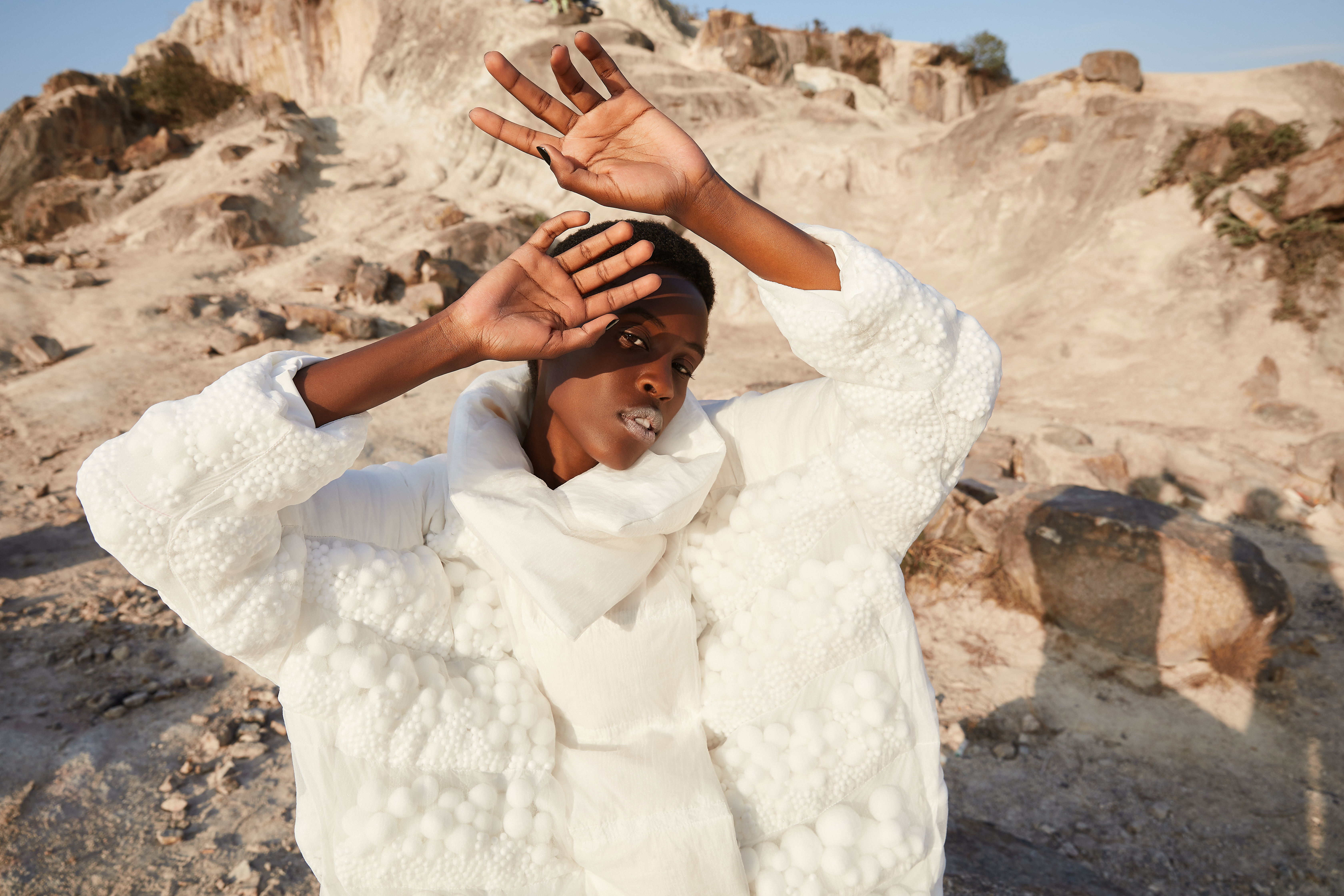 控白服装,独立设计师品牌。由深圳知名设计师张博先生创立
风格特点:以自然简约、极具包容的长线条大结构为基本廓形。强调对度的把握,以天然舒适的材料、平衡繁与简的关系,寻求差异、倡导自然平和。
经营理念:以人为本,时时处处、恰到好处。
市场规模:直营店12家,买手集合代理店110多家,年产值5000万。
Brand introduction
White clothing, independent designer brand. Founded by Mr. Zhang Bo, a famous designer in Shenzhen
Style features: the basic outline is the natural simple and inclusive long line and large structure. The author emphasizes the grasp of degree, seeks for difference and advocates natural peace with natural comfortable materials, balance the relationship between complexity and simplicity.
Business philosophy: people oriented, everywhere and right.
Market scale: 12 Direct stores, more than 110 buyer collection agents, with an annual output of 50million.