BRAND INTRODUCTION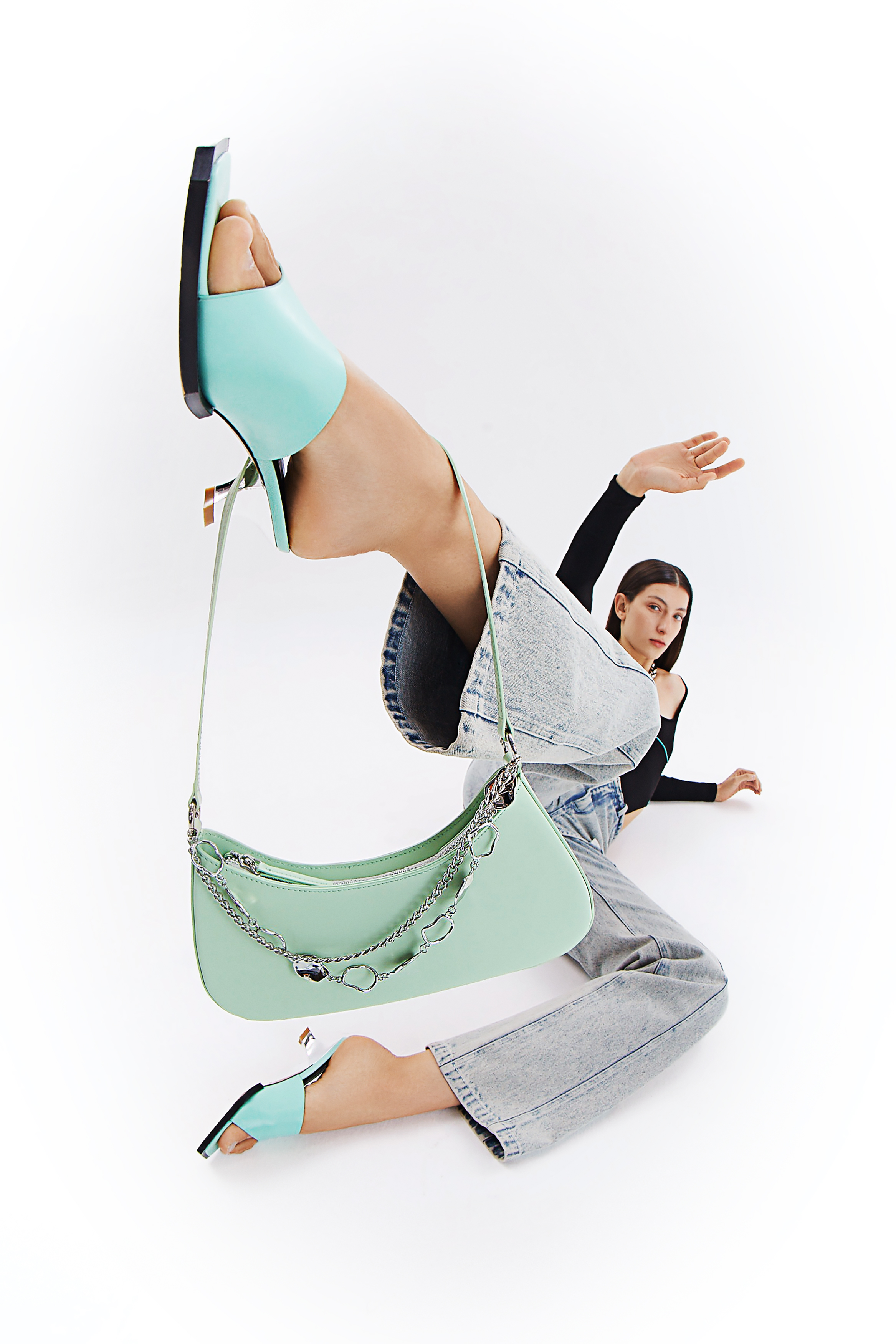 自 2015 年创立以来,
LUCIA TACCI 一直是优雅仙履和轻奢精品的代名词。
年轻优雅的新锐设计与承袭优秀传统制鞋工艺,
将时髦有趣与不失格调的精致巧妙融合,
赋予鞋履新颖活力。
秉承高质量的制作与服务标准,
LUCIA TACCI 帮助客户在各种场合自信展现其
独一无二的女性魅力。
除了简单美学外,品质、独特性和工艺
是品牌最为看重的基础。LUCIA TACCI
通过产品表达个性,用全方位的沟通方
式促进与客户的互通。
品牌整体运营团队位于中国上海,秉
持着高质量的设计标准,带给市场和
消费者最精致的产品及服务。
Since its foundation in 2015, LUCIA TACCI has been synonymous with contemporary luxury and strong character.
Lucia Tacci offers customers high-quality products inspired by sophisticated life aesthetics and subtle female sentiments, highlighting its young and elegant design. Soon, the brand achieves popularity and growing renown in the market and the whole industry.
Beyond simple aesthetics, exclusivity and craftsmanship are the foundation of our brand. LUCIA TACCI promotes its distinctive charisma through every form of expression from production to communication.
Every pair of LUCIA TACCI shoes has to undergo long hours of manual polish and precise refinements. Every piece of the creation is completed by works of 80 hands pouring their soul and heart into the craftsmanship in order to build the shape of each unique shoe. Only human hands possess the necessary sensibility to idealize every ergonomic detail with patience and devotion, at the same time, to interpret the nature of each specific material.