BRAND INTRODUCTION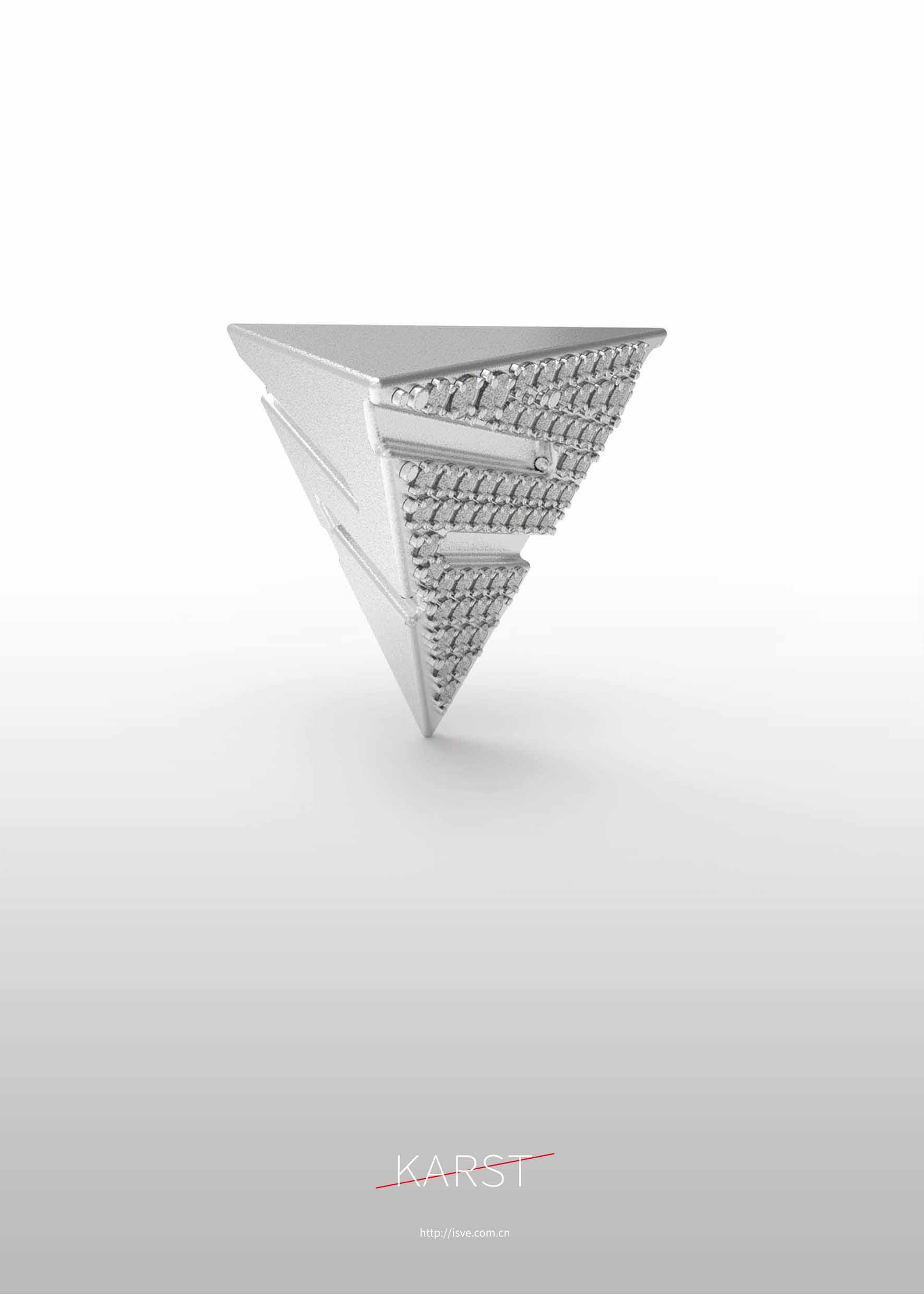 品牌起源
十九世纪,为了实现德意志国王路德维希二世的创想 -- 梦一般的新天鹅堡,德国的工匠们执着地将精湛的工艺发挥极致。最终,将新天鹅堡打造成羡世巨作,犹如一颗璀璨的宝石,镶嵌在阿尔卑斯山脉上。
传承于珠宝世家,创新于眼镜工艺。今日,iSVE将德系的精湛工艺和梦幻创想完美融合,打造专属于你的华美视界。
BRAND ORIGIN
In the nineteenth century, in order to present King Luding II of Bavaria's dream world -- Neuschwanstein, Germany craftsman paid a great effort on it. Ultimately, Neuschwanstein become an unprecedented masterpiece, shines like a diamond in Alps.
Today, iSVE inherit German exquisite crafts with its incredible creativity, crafting your own extraordinary vision.
品牌概念
iSVE品牌是首次与世界著名的品牌SWAROVSKI ZIRCONIA合作的眼镜品牌。
iSVE加入时尚的设计元素来展示眼镜的流行趋势,使眼镜变得更时尚多样化。
SWAROVSKI ZIRCONIA高品质的独特切割工艺和iSVE新颖的设计理念的完美结合,犹如奢华的艺术品展现出现代人浪漫的情怀,彰显佩戴者优雅、高贵的独特气质,绽放着夺目的光芒。
BRAND CONCEPT
The iSVE brand is now using the SWAROVSKI ZIRCONIA in their eyewear frames for the first time. iSVE stands for high-fashion design, which makes our product very popular. The results of the unique combination of high quality SWAROVSKI ZIRCONIA and eyewear results in a luxury arts product.
品质创新
iSVE,专利嵌钻眼镜。巧妙运用材料力学,镂空切割,雕刻之创新工艺,将锆石镶嵌于镜身之上,把握锆石坚固不脱落。无粘胶,无钩爪之精湛技术,令锆石在无损耗的同时,不钩手、不伤物,更完美呈现施华洛世奇锆石全方位的通透与闪烁。
QUALITY INNOVATION
With the latest hollowing, cutting, and carving craftsmanship technology, and combined with material mechanics, iSVE (mosaic patent) innovatively clamps the SWAROVSKI ZIRCONIA onto the frames without using glues or clasps. Not only can the craftsmanship completely avoid chances of its failing and wearing, it can also perfectly demonstrate the overall transparency and glitter in every ZIRCONIA.
品牌系列
元素系列 -- ELEMENT,顶级纯手工定制眼镜,贵金属和宝石浑然一体,彰显尊荣高尚的奢华典范。
跨界系列 -- CROSS, 镶嵌施华洛世奇锆石(Made with SWAROVSKI ZIRCONIA)。别具型格, 全新演绎。
时尚系列 -- VOGUE,触觉前卫,雕琢个性。流行新颖的设计理念,引领时尚潮流。
BRAND COLLECTIONS
ELEMENT collection, offers customization eyewear by handmade. The eyewear made by precious metals and embellished with precious stones. The collection positioned in the luxury and premium segments of the market.
CROSS collection, transmits the image of elegance and sophistication, made with SWAROVSKI ZIRCONIA. It characterized by classical details with extraordinary taste.
VOGUE collection, aims to encompass creativity and innovation. This line is created for those who, conscious and would like to show their personality, are searching for quality and avant-garde design eyewear, but at an affordable price.
品质保证
iSVE的每一款眼镜,品质完全达到ISO 12870和EN 1836国际标准。iSVE Cross系列,100%采用施华洛世奇Zirconia系列原产锆石——每颗锆石都有施华洛世奇防伪激光品牌标志。并附有'Made with SWAROVSKI ZIRCONIA'的品质保证小吊牌。
QUALITY GURANTEE
Each pair of iSVE eyewear satisfies the international standards ISO 12870 and EN 1836. The iSVE Cross collection contains SWAROVSKI ZIRCONIA. As a proof of quality, every single Swarovski Pure Brilliance Cut Zirconia has a laser engraving. Quality guarantee tag 'Made with SWAROVSKI ZIRCONIA' is provided by this collection.