BRAND INTRODUCTION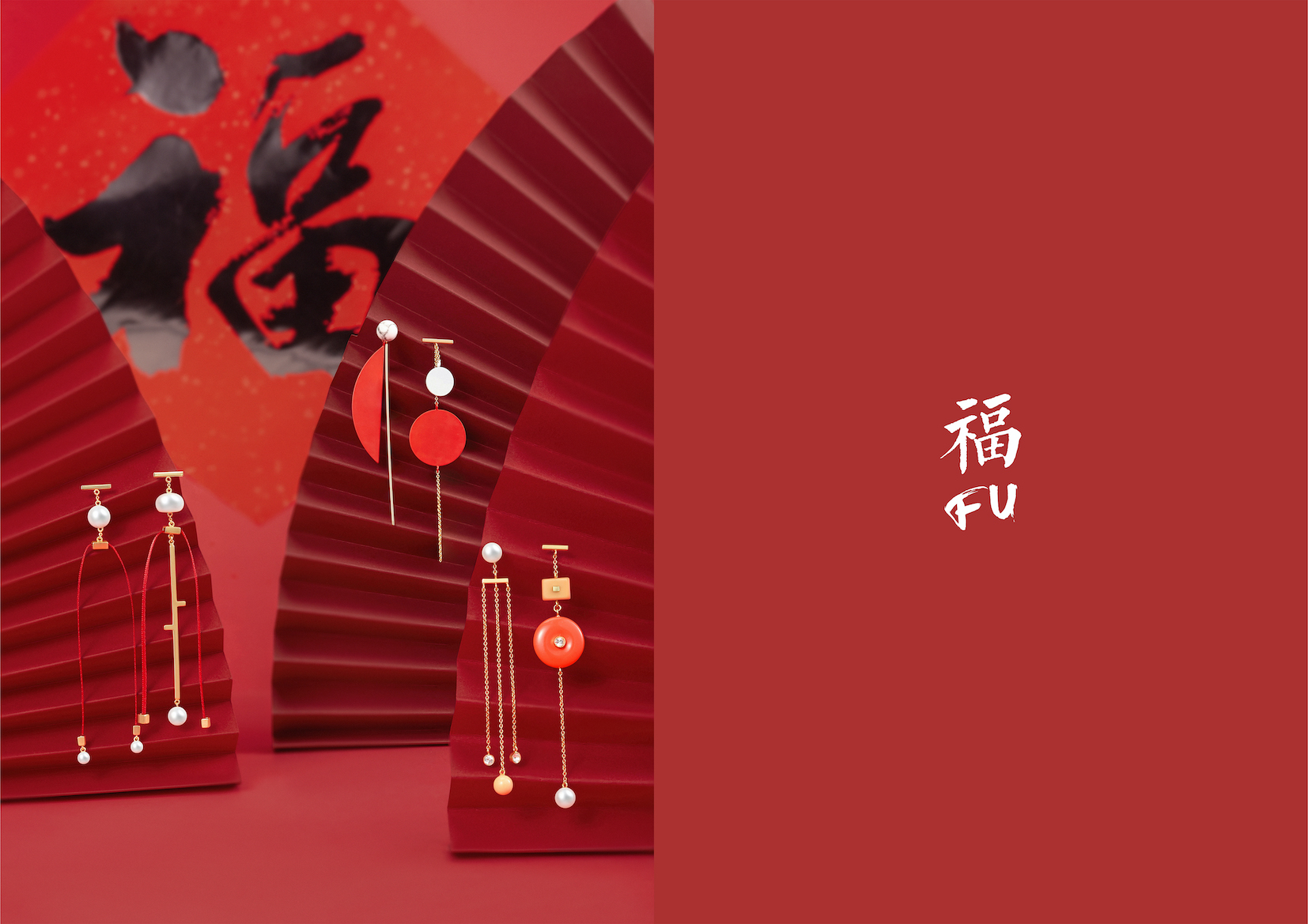 無门,创立于2016年的原创独立设计师首饰品牌。
SLOGAN: DESIGN FOR WO-MAN 为独立女性
灵感来源:
以宋代极简美学为立意之源,平衡[西方的审美元素和东方的留白精神],恪守饱含人情味的传统东方哲学,用首饰诠释[节制]之美。
将带有限制性的东方审美意境与极简主义相融合,以木、金、石为表达元素,立足于东方、传统与当代,传承与创新。以[实用性]的设计提升大众审美,让生活美学触手可及,饱含对当代东方人性的关怀。
产品组合:
耳环、长项链为主,短链、胸针、手镯等为辅。
Wu-Men, the original independent designer jewelry brand founded in 2016.
SLOGAN: DESIGN FOR WO-MAN [for independent women]
Source of inspiration:
Taking the minimalist aesthetics of the Song Dynasty as root of concept, balance [the aesthetic elements of the West and the spirit of blank-leaving from the East], adhere to the traditional oriental philosophy with human touch, and interpret the beauty of [temperance] with jewelry.
It combines the restrictive oriental aesthetic concept with minimalism, using wood, gold and stone as the expression medium. Based on the oriental aesthetics, the traditional elements are expressed in contemporary era, and inherit oriental culture to create a new trend. Enhance the aesthetics of the public with the design of [practicality], and let the aesthetics of life be at your fingertips, full of care for contemporary oriental humanity.
Product portfolio:
Primarily earrings and long necklaces, supplemented by short chains, brooches and bracelets.