BRAND INTRODUCTION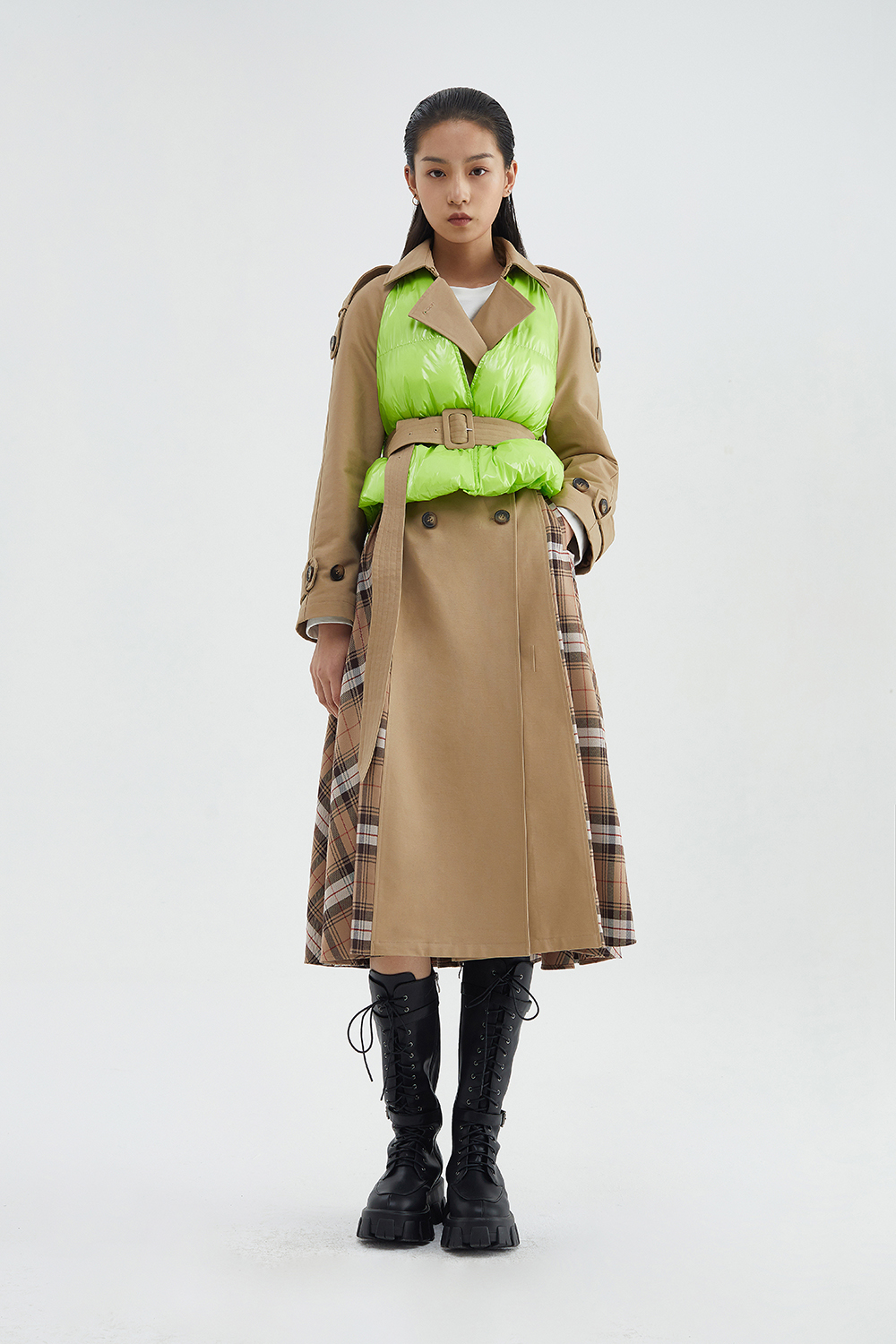 在这个小众即大众,未来即当下的时代中,全新概念的设计师女装品牌iD孕育而生。
iD是表达自我的方式;是观察世界的角度;是释放内心的窗口。iD Girl足够了解时尚,并懂得一切关乎"和谐",她博学广闻,诗和远方都是她探索外在的手段;她是"斜杠青年"拥有多重身份,富有创造力与实验精神,享受着混搭、重组营造出的成就感,拥有让片刻闪光的能量。
iD:Create Yourself。 iD真正关注的是一个认识自我的美好过程并非最终的结果,为我定制最能彰显自我的创意宣言。
In this era where the niche is the public and the future is the present, a new concept of designer women's fashion brand iD was born.
iD is a way to express oneself, a perspective to observe the world, a window to release the inner being.
iD Girl knows enough about fashion and knows that everything is about "harmony". She is knowledgeable, and poetry and remoteness are her means to explore the outside; She enjoys the sense of accomplishment created by mixing, matching and reorganizing, and has the energy to make a moment shine.
iD: Create Yourself. iD is really concerned with a beautiful process of knowing oneself rather than the final result, and makes a creative statement for me that best expresses myself.