BRAND INTRODUCTION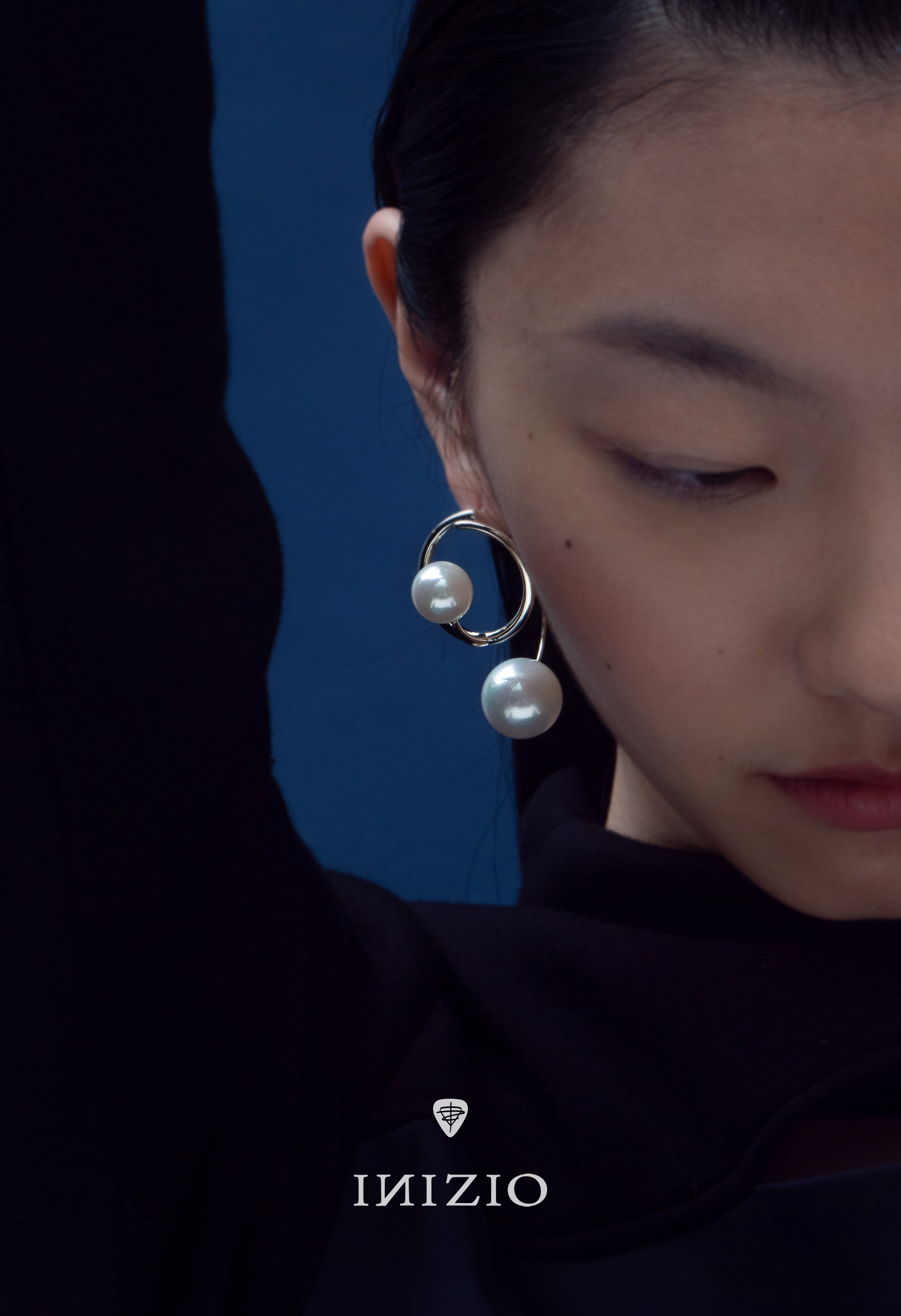 INIZIO 黎穌
探索发现造物者之美

黎穌致力發掘造物者之美,以独创的「链接」方式,配以天然的石材,将西方宗教信仰和东方文化哲学的理念融入设计,旨在阐述造物者与人之间的联系,诠释着造物者的恩典。

INIZIO discovery the Beauty of the Creator.
INIZIO dedicates its effort to discover the magical of the nature, combines with western religion and eastern philosophy, chooses the material of the nature and represents them in a contradictory way that to present the love and the power of the nature.

It reminds all the wearers to be felt blessed by the Creator.