BRAND INTRODUCTION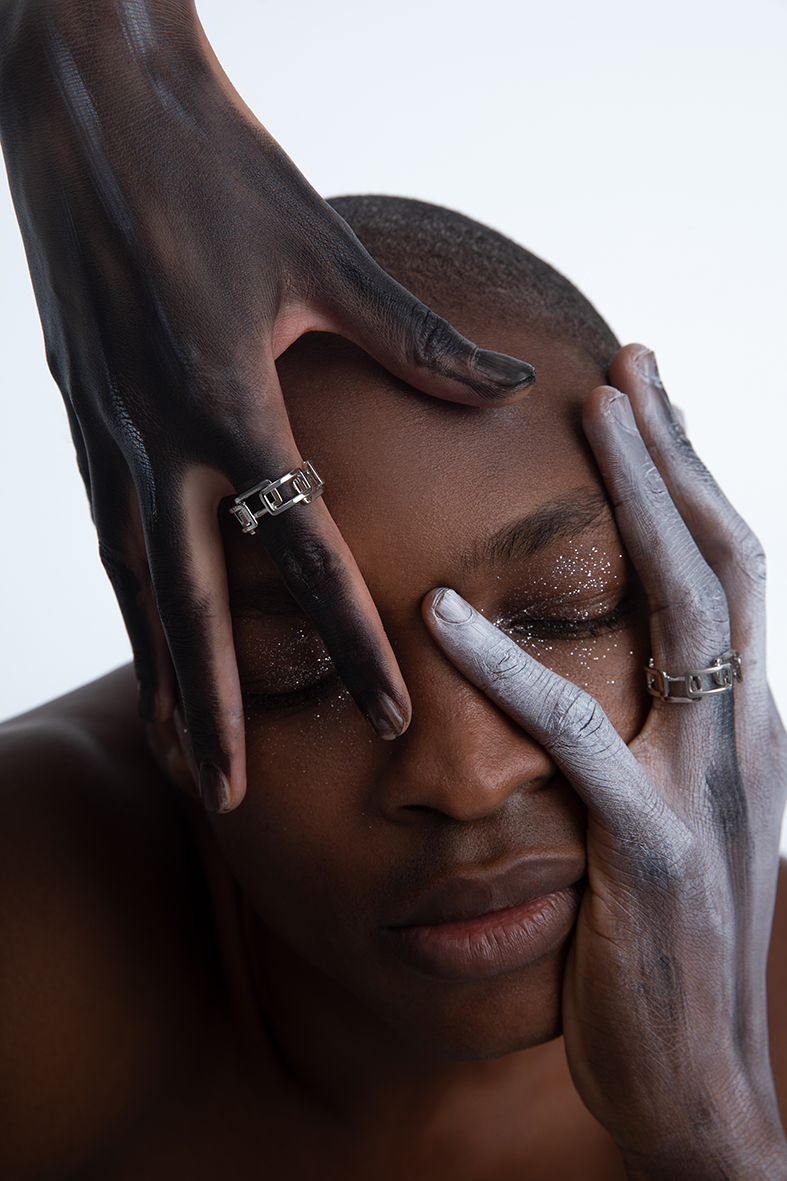 OF CHINESE ORIGIN旨在孵化专注于当代设计的先锋艺术创作者和新锐华人设计师,他们以珠宝、配饰、或者生活美学相关的产品为载体,创作具有艺术性和实验性的当代艺术作品。
我们精选的作品,创作灵感大多取自于中华文明,用传统的材料诠释当代生活,以趣味的方式给文化符号带来创新。我们是融合与讲究,也是年青与溯源;打破偏见和刻板印象,重塑对传统文化的理解和表达,是我们希望让更多人发现的初衷。
OF CHINESE ORIGIN was born from a desire to share the beauty of contemporary Chinese design. We were bored of the stereotypes and misconceptions. We simply wanted to showcase the talent of some of the world's newest and most underrated artisans.
Our mission is to celebrate the creations of innovative designers with you. The ones who care for art, not the ordinary. The intriguing, not the obvious.
Our designs might be inspired by Chinese mythology, approach traditional materials in a new way or play with motifs usually associated with Chinese culture. Sometimes they might just be beautiful. Often they'll be experimental. But above everything else, they will always inspire you.