BRAND INTRODUCTION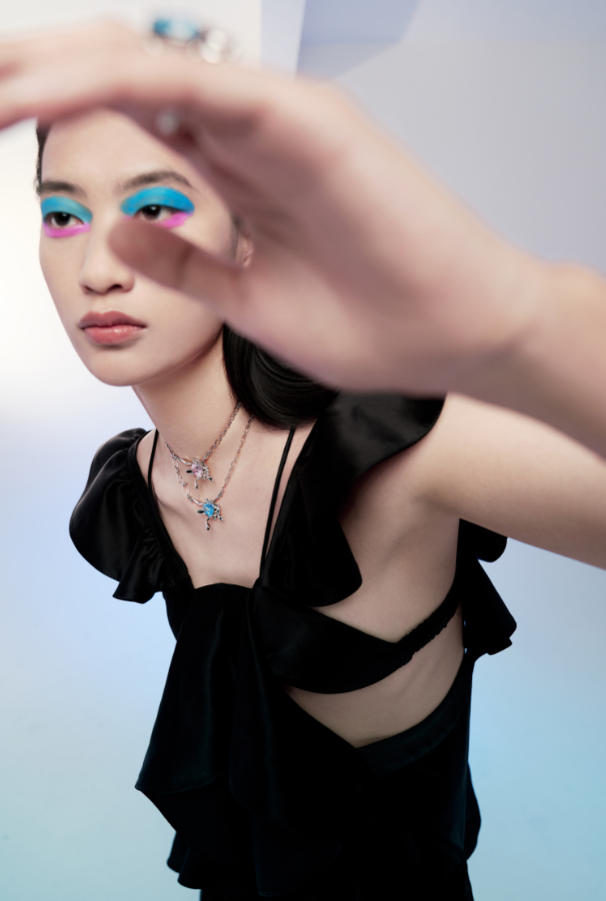 JOSY AND LOVE成立于2020年,在杭州及深圳设有工作室。将当代美学与未来创意实践融合在一起,引发身体与饰品的共鸣。
JOSY AND LOVE致力于前卫和高品质的设计,优选国内外优质的材质和时髦的概念设计。我们的初衷是将年轻人的文化融合到可穿戴的声明中。结合宝石和非凡的工艺,每一个系列唤起一个品牌的精神叙述,反映我们的多样性。
Founded in 2020, JOSY AND LOVE combines both modern aesthetics and prospective conception, making an unique reaction between human body and accessories.
JOSY AND LOVE is endeavored to create a brand of good fashion and high quality, to ensure the product is made of the worldwide delicate material and popular design.
It is our pursuit to bring the culture of young generation in daily wear.
With the feature of jewel and extraordinary technology, every series express the spirit and the diversity of our brand.