BRAND INTRODUCTION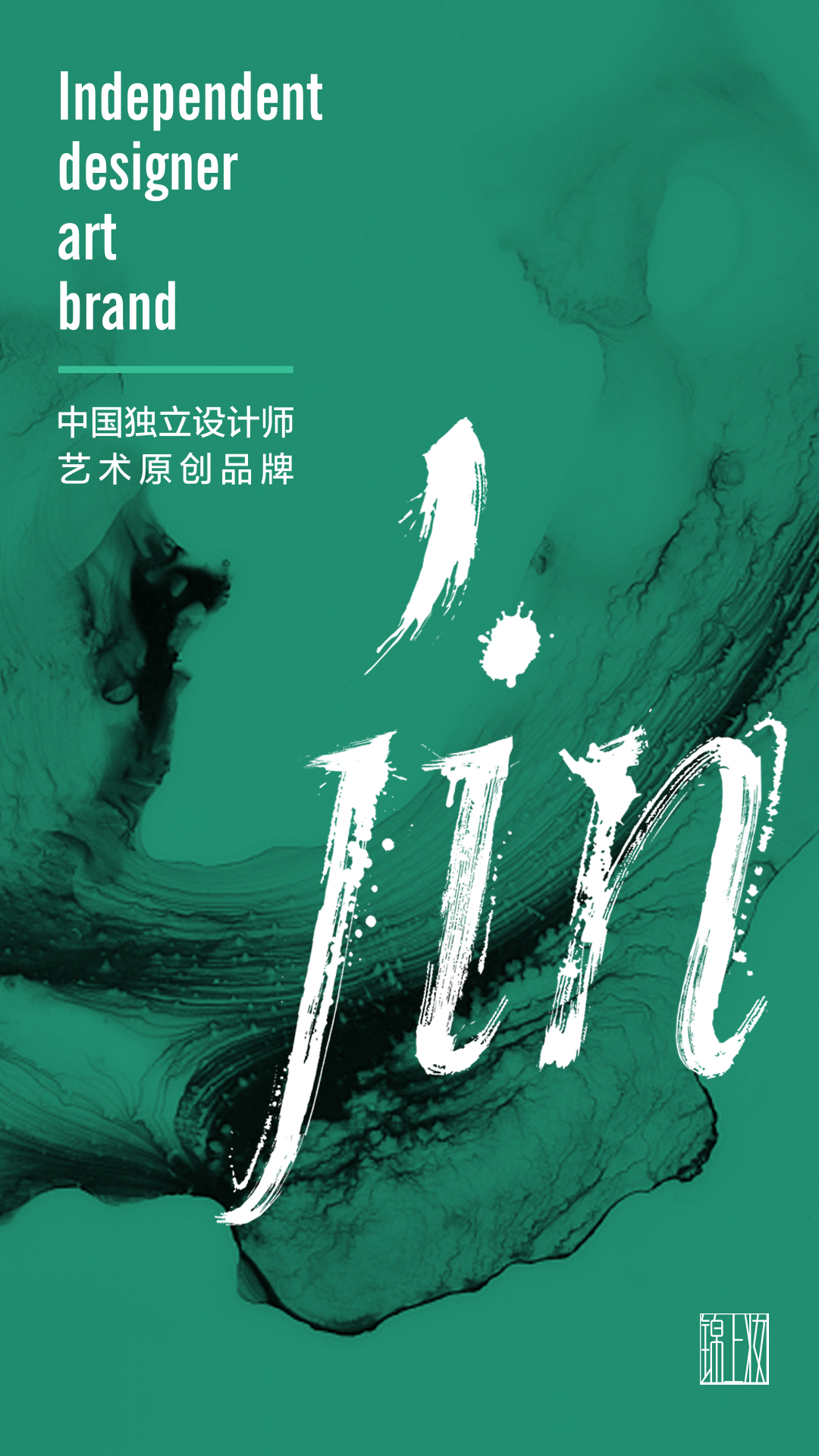 以诗词文化为灵感的中国独立设计师艺术原创品牌。
锦上妆将中国传统珠宝设计、制作技艺手法,与西方艺术设计哲学进行有机重构,
形成具中国现代艺术性与透析性的独特语言,将实验性的"Free combination-自由重组"佩戴方式融入到创作中,成为中国当代风格设计师原创品牌的新锐代表。
我们是INS时尚模特、100+小红书新锐博主的推荐,更受到Accessories buyer新锐时尚买手店的青睐。
Chinese independent designer art original brand inspired by Chinese poetry culture.
JIN organically reconstructs Chinese traditional jewelry design and production techniques with Western art design philosophy and formed a unique language with Chinese modern artistry and dialysis.The experimental "free combination" wearing way is integrated into the creation, and has become a new representative of the Chinese designers original brand .
We are recommended by INS fashion models, 100 + red book bloggers, and are favored by accessories buyer.