BRAND INTRODUCTION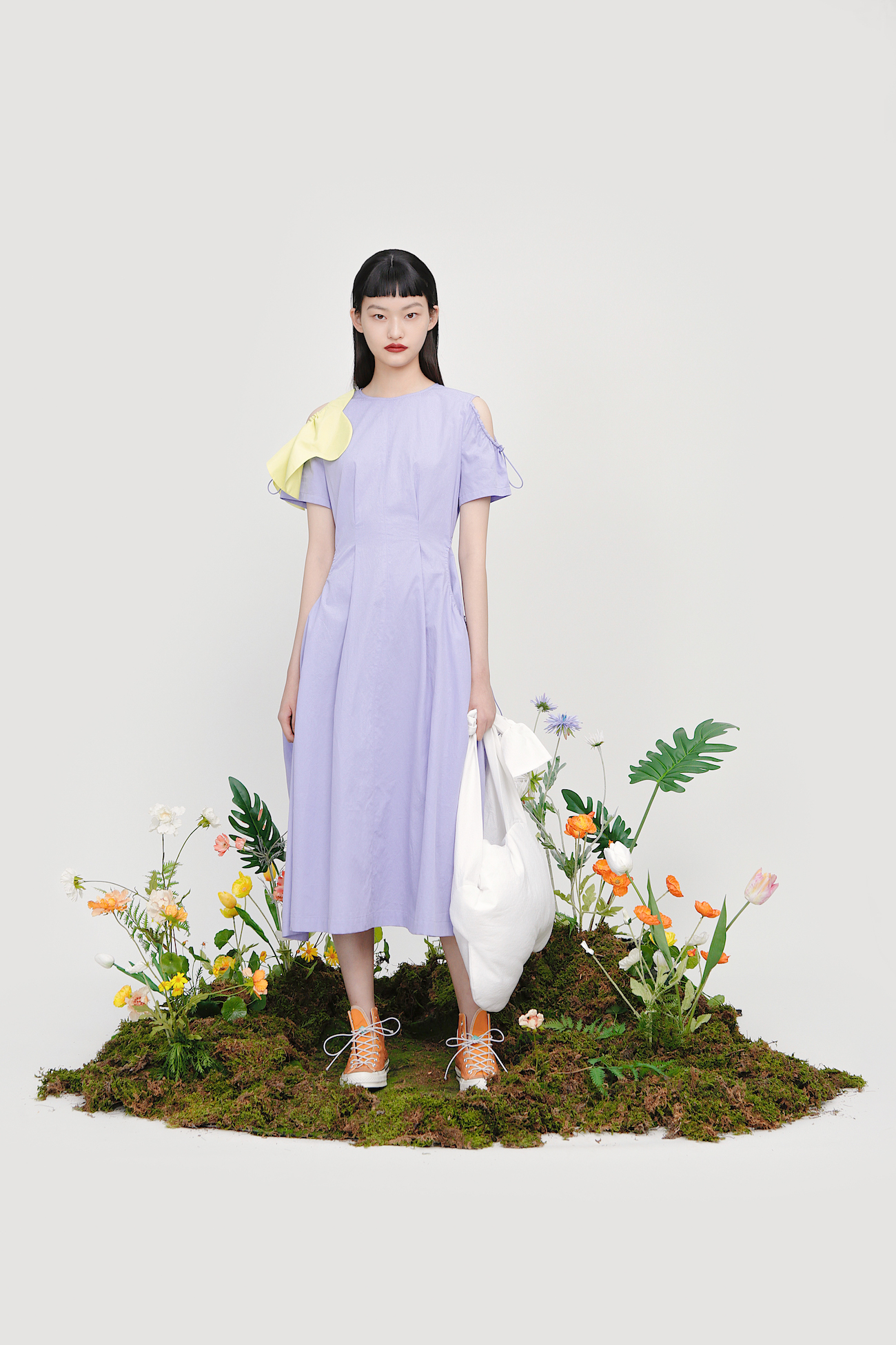 THISNORTHAT代表着各种各样的可能性,不被贴上标签,不被定义,不分男女。
THISNORTHAT所呈现的童趣未泯的大人视感是对严肃的社会问题一个充满趣味性的解答。
将社会现象结合自己的亲生经历与体验,作为灵感来源,致力于探索精神富足与服装这个媒介之间的关系。
THISNORTHAT品牌成立至今,陆续在纽约、巴黎、迪拜、伦敦以及上海时装周发布当季新品,将正能量传播至世界各地!品牌一直以社会议题为关注点,通过富有正能量的设计做出正面的积极的回应。
THISNORTHAT interestingly presents a childlike sense that comes along with an adult vision in respond to social problems. By drawing inspiration and using clothing as an media to express wild thoughts,THISNORTHAT combines both practical and imaginative and create highly desired products.
"THISNORTHAT is our identity, not our label."
THISNORTHAT highlights the different possibilities existing in life that has no boundaries, no gender labels and no rules.
THISNORTHAT's collection embraces living your life to the fullest for no one but yourself. It's a celebration of what is important in life.